VIDEO – Mein HAUPT-Beruf
Videography - and everything surrounding video - is my main field and is not only universal and flexible but you can tell stories with it in an engaging way. Video with text inserts or a professional speaker is the best way to get information out, especially online on your website or social media. You don't do social media? I can either help you kick-start your Facebook orInstagram page with some awesome videos and spread the word about your business, or otherwise just produces content for your website.
Would you like a modern video for your company, about your company, a product, an event (e.g. company party, product presentation, opening, wedding, etc.) or a film tailored to your social media? I offer you all kinds of videos - explanatory videos (animation in 2D or 3D) , image films , product videos , social media content and much more. To handle large productions, I have a team at my side that works professionally, quickly and precisely. Videography in small productions is done by myself. I support you in the conception, planning and try to implement your wishes and needs in the end product 100%. Please do not hesitate to contact me for further information, inquiries and work samples.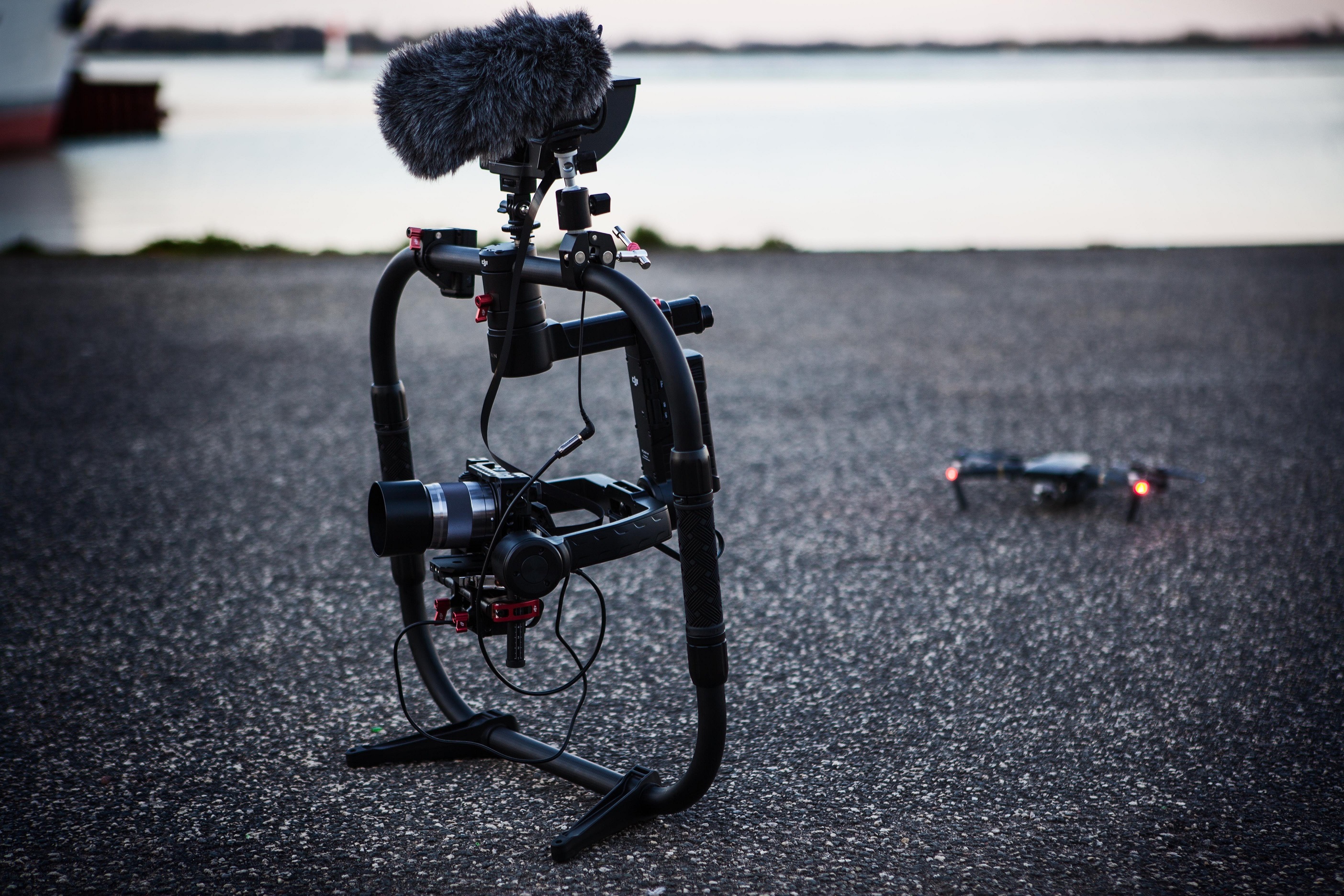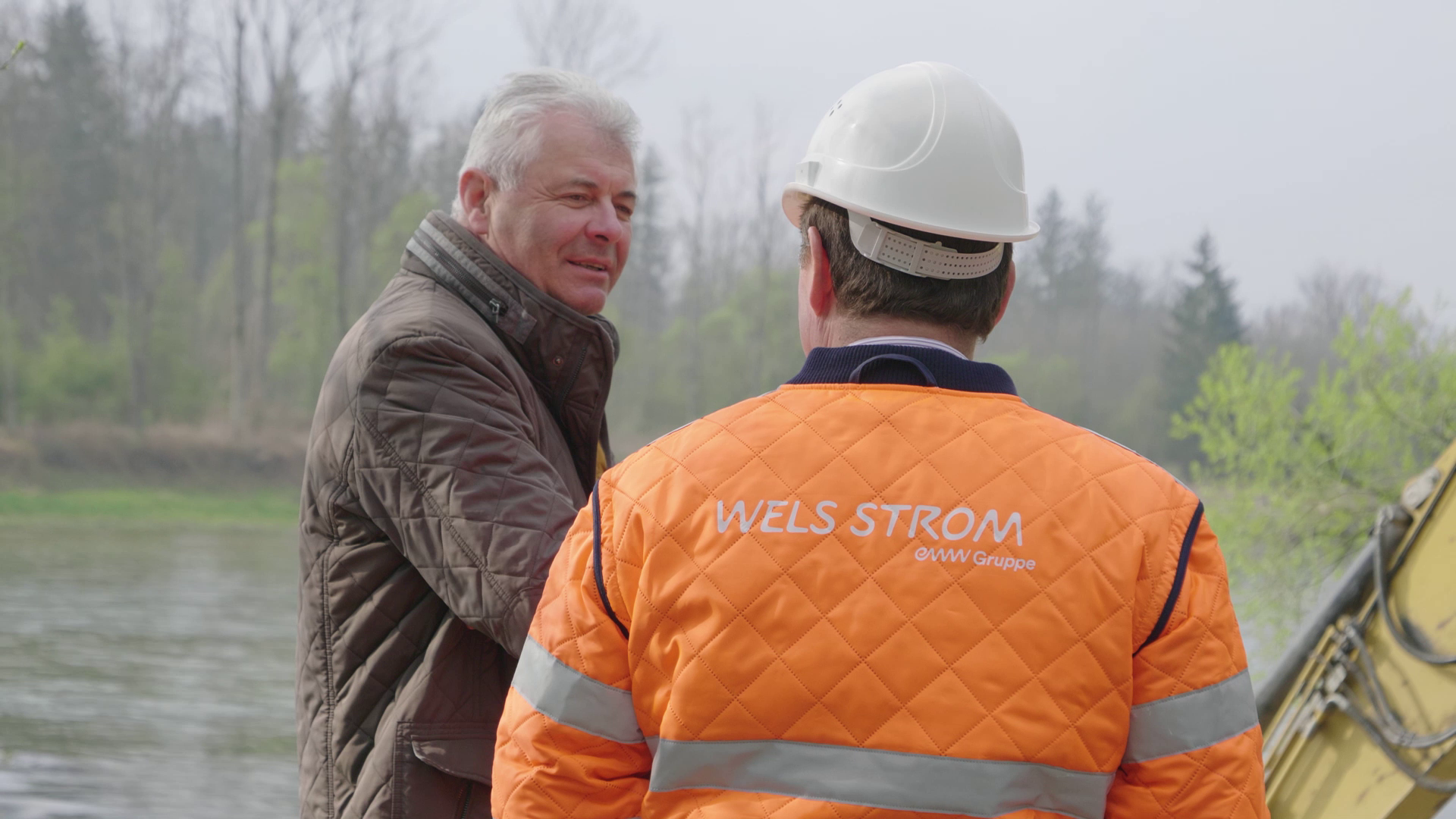 There is more
Web
You do not have a website, an old website that you would like to modernize and update? Do you have general questions about your website or do you need help with the implementation? In the course of my studies programming and web design left an impression and I continue to do this hobby. As a web designer in a small marketing company as well as a freelance web designer, I've already programmed, designed and set up over 30 different websites. WordPress is my tool of choice, because as a user you can easily back up the homepage without my help, exchange texts and change other contents. Of course, the SEO and the listing on Google is of great importance and the DSGVO conformity must also be considered. I will meet your needs 100% in every way.
Design
You are planning to start a business, but you don't have a logo? You would like to renew your old logo, create a corporate identity or a corporate design? I am happy to help you. According to your wishes, I provide you with your desired logo, business cards, stationery and more. In combination with a new website everything comes together and the recognition value is definitely very high. Whether flyers, posters, folders and other print media, together we can give your brand momentum and produce attractive advertising material.