VIDEO – My MAIN profession
Video is my main field. Video is not only universal and flexible but you can tell stories in an engaging way. Video with text inserts or a professional speaker is the best way to get information out especially online on your website or social media. You don't do social media? I can help you kick-start your Facebook page or Instagram with some awesome videos and spread the word about your business.
You want a state-driven video for your company, about your firm, a product, an event (eg .: company celebration, product presentation, opening, wedding, etc.) or a movie tailored to your social media? At a young age film was a hobby for me, which I was able to deepen through my studies and now can offer to you in a professional way. In order to handle big productions, I have a team at my side, which works professionally, fast and accurately. Small productions are done by myself. I support you in conception, planning and try to implement your wishes and needs in the final product 100%. Please feel free to contact me for more information, inquires and work-samples.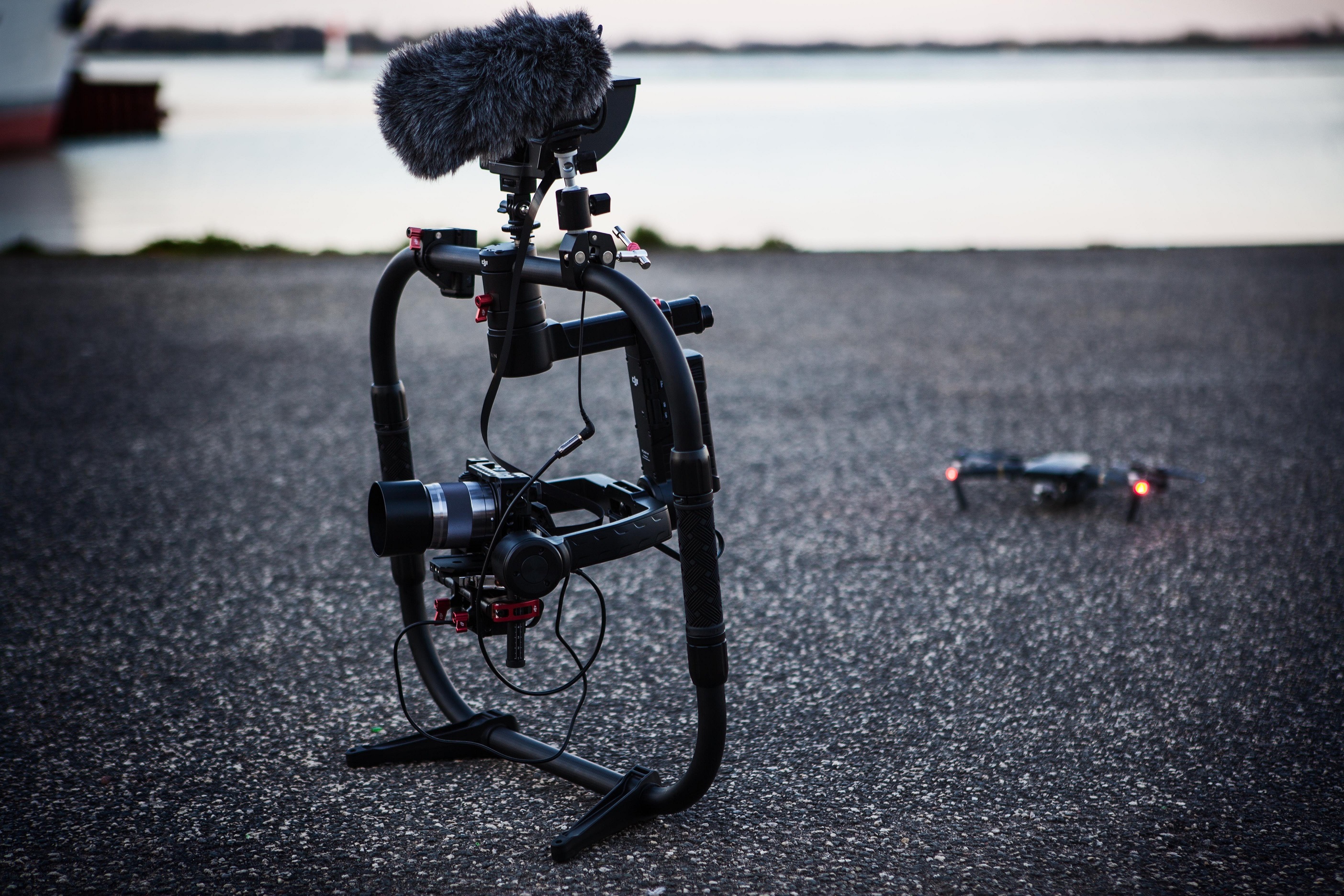 There is more
Web
You do not have a website, you want to modernize and refresh your old website, have general questions about your website or need help with the implementation? In the course of my studies, programming and web design left an impression and therefore I continue to pursue this hobby. As a web designer in a small marketing company as well as a freelance web designer I have already programmed, designed and set up over 20 different websites. WordPress is my tool of choice, as it allows you to easily back up the homepage without my help, to exchange texts and to change other contents. Of course, the listing on Google is also very important and the DSGVO conformity must also be respected. I am looking forward to your inquiry.
Design
You are planning to start a business, but you don't have a logo yet? You want to renew your old logo, create a corporate identity or a corporate design? I am happy to assist you. Tailored to your wishes, I deliver your desired logo, business cards, stationery and more. In combination with a new website, everything comes together and the recognition value is definitely very high.